MAHI MAI
Work here
Te Kaihanga Whare -
House Building Crew
Description to be written - this is about the the people who are building the houses at Waingākau.
This is just a description of words that might go here. the average length of a sentence depending on font size should be no more than thirty to thirty three words. this is about thirty.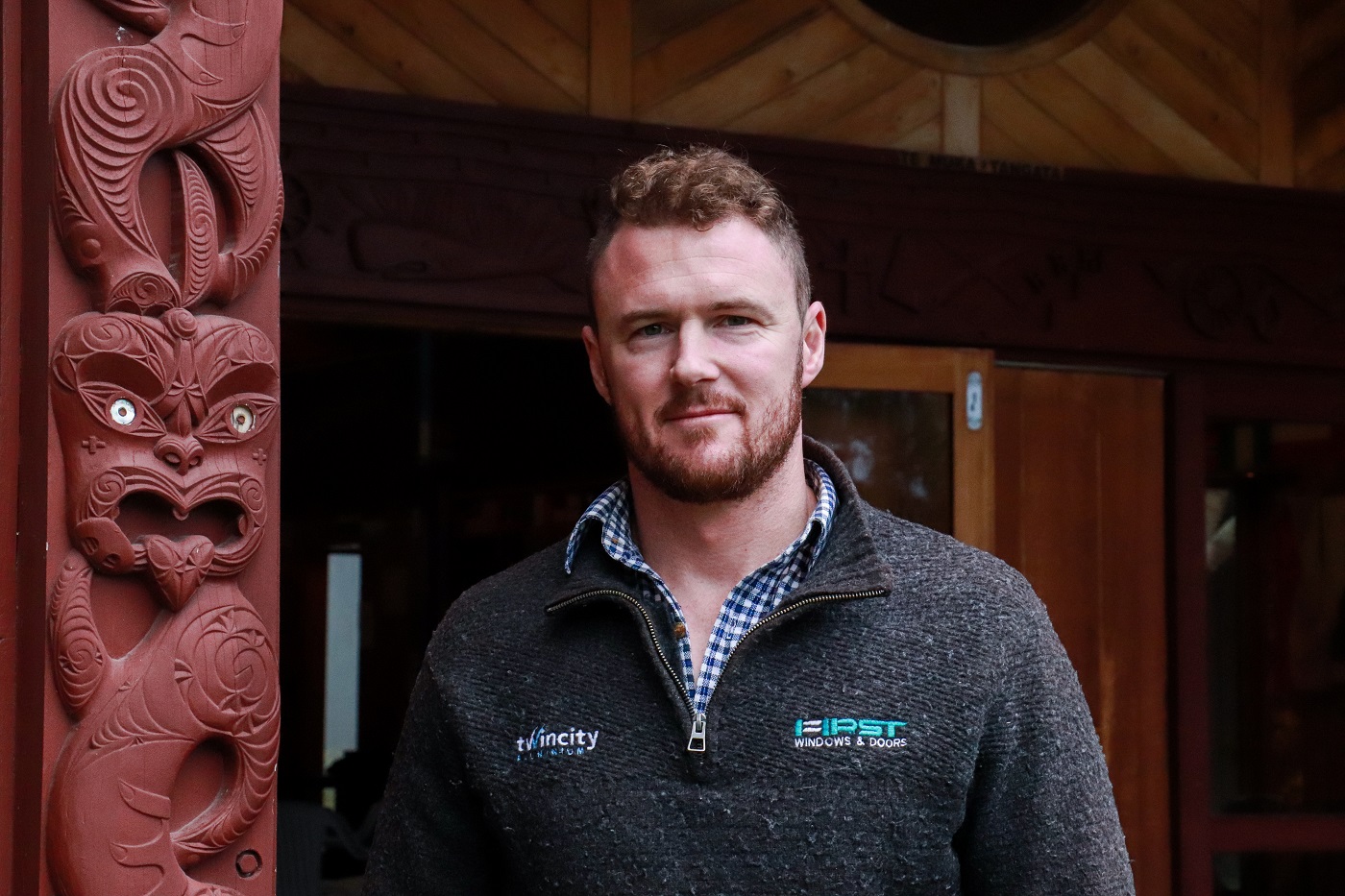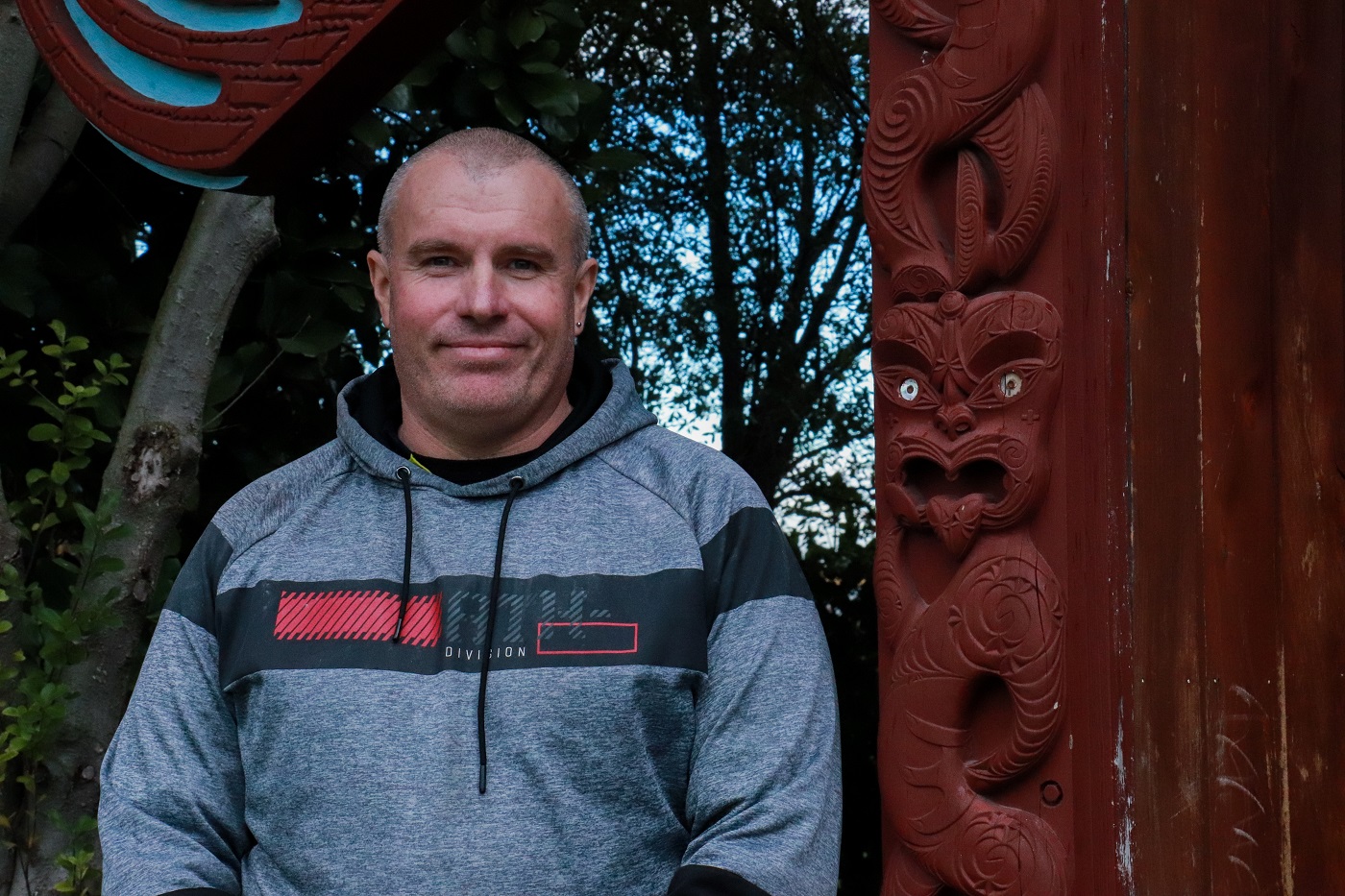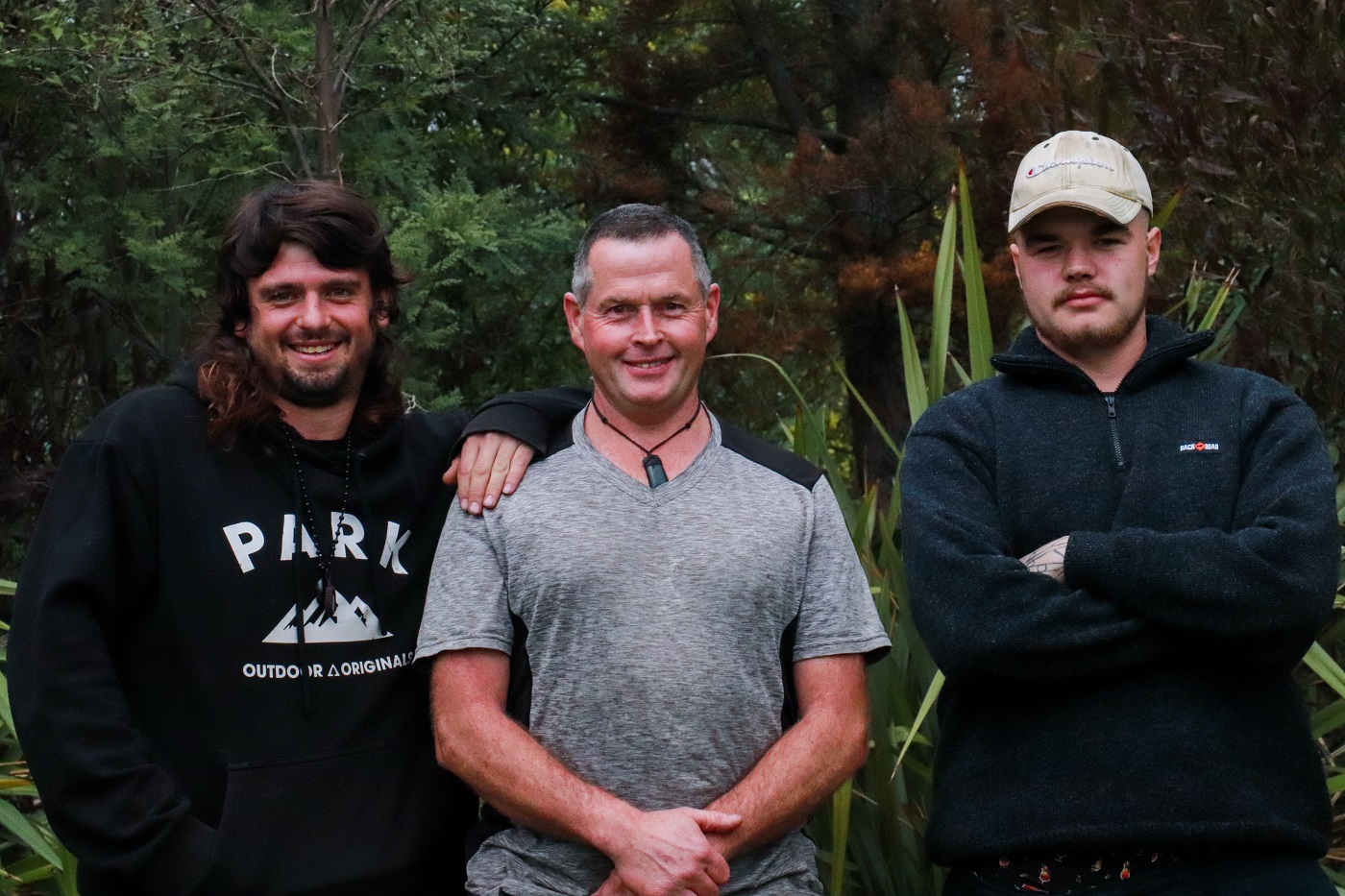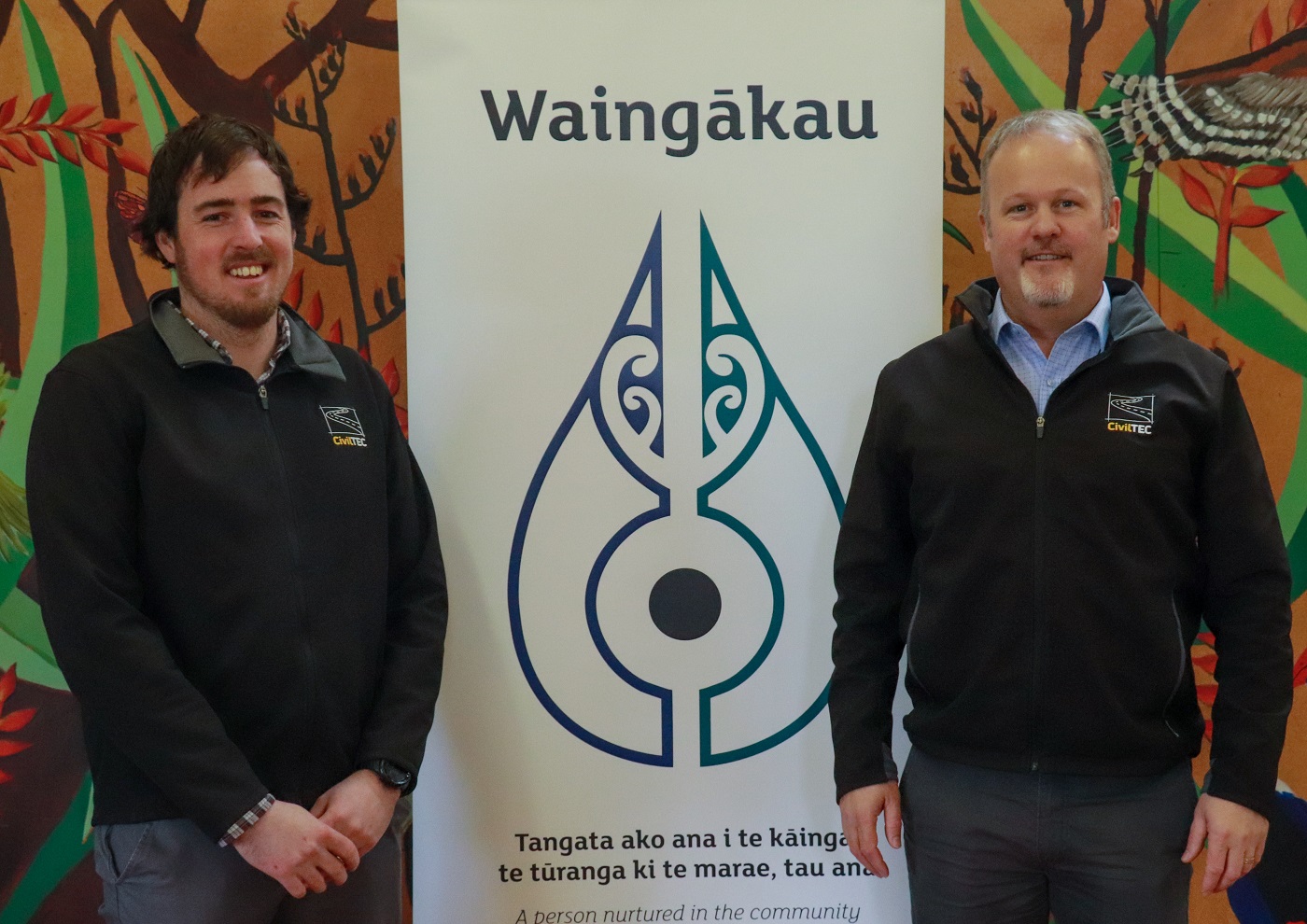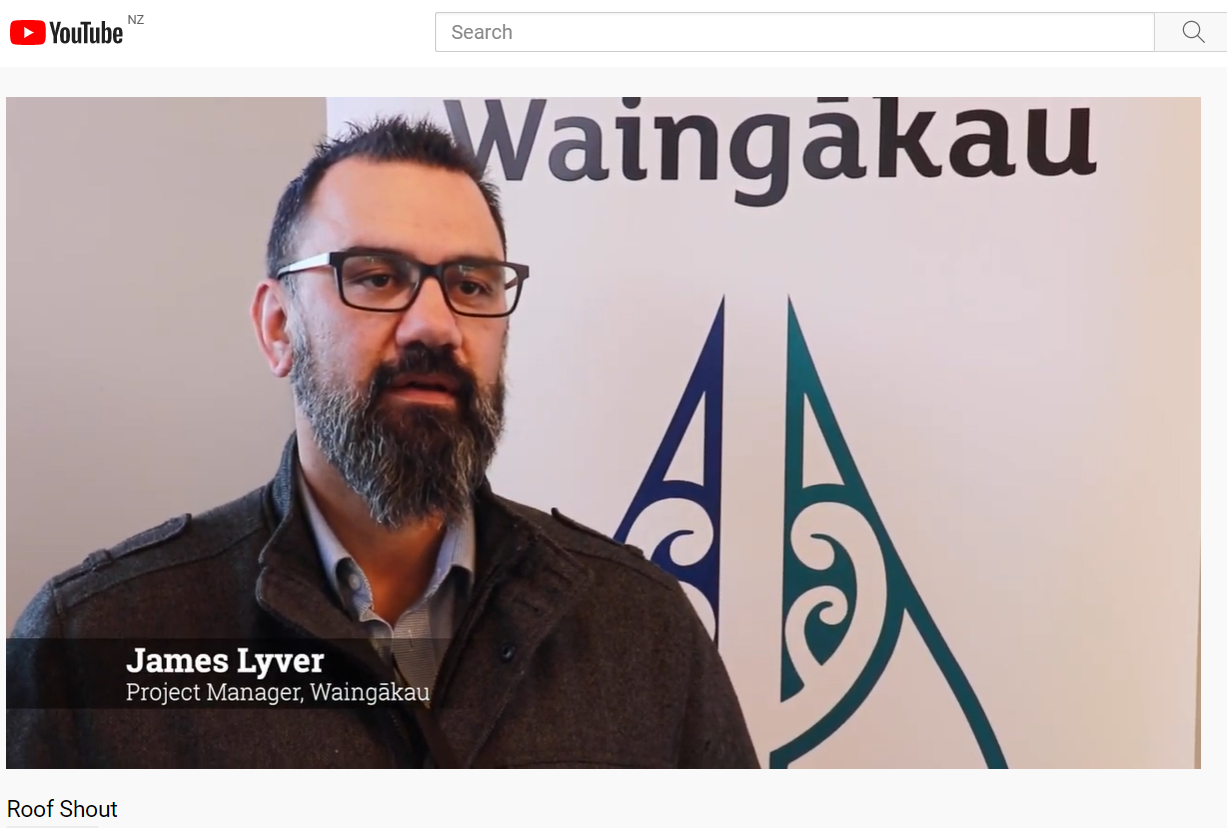 Pūhanga Metarahi -
Civil Infrastructure
Downer NZ appointed as civil contractors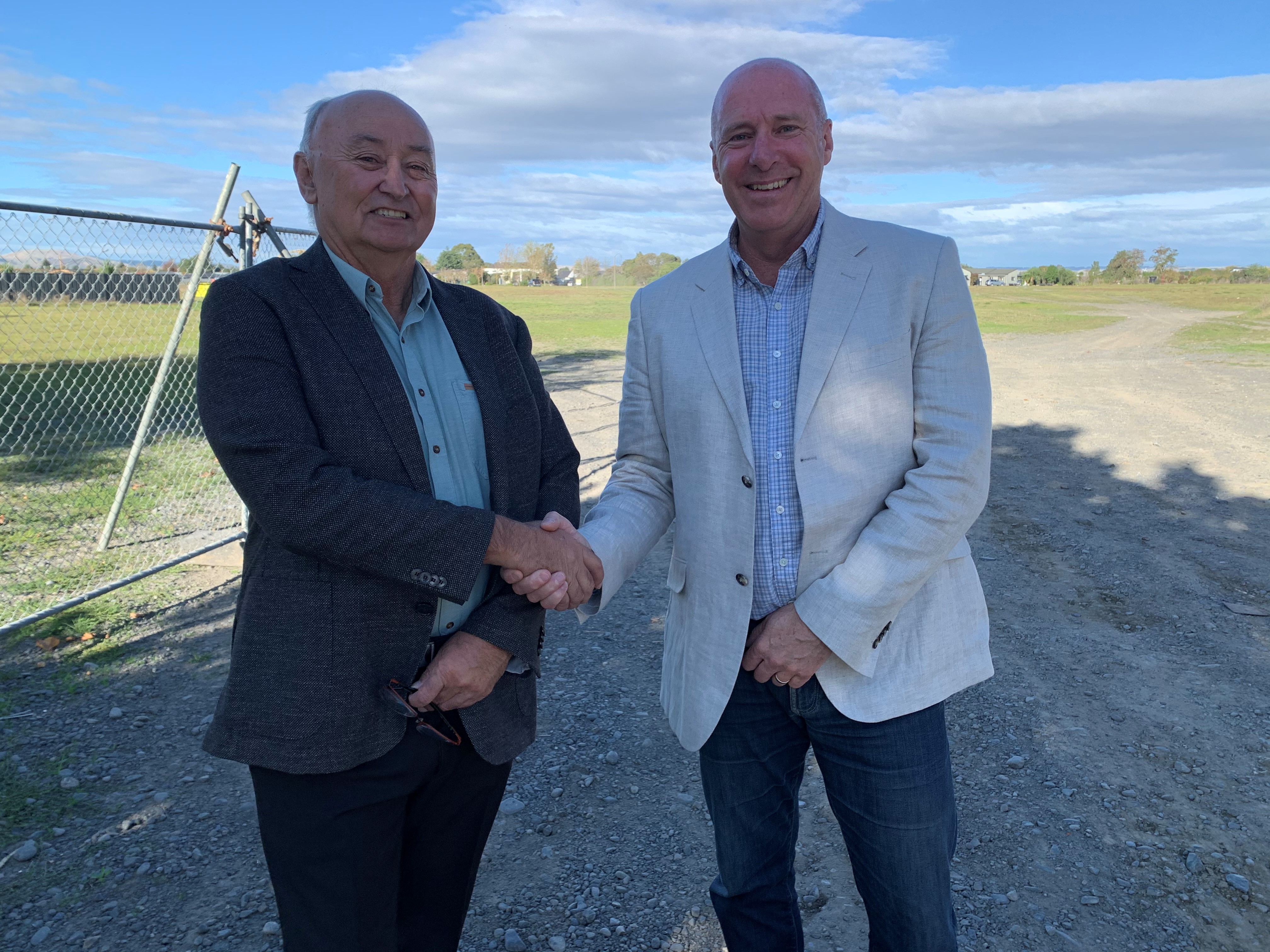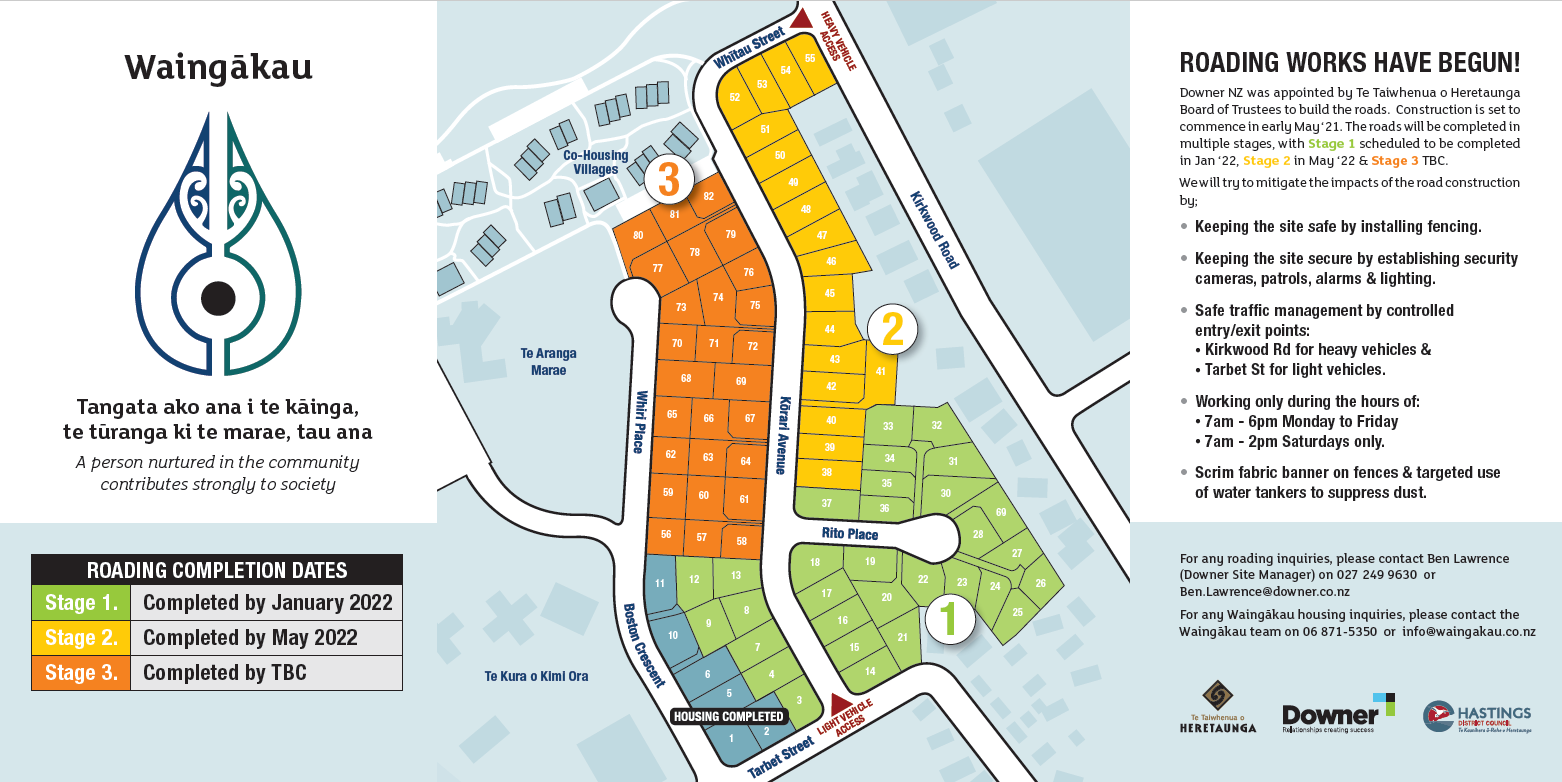 Waingākau Civil Infrastructure on track
Description to be written
Whakamahia -
Māori Employment
Description to be written Waingākau support māori with civil employment opportunities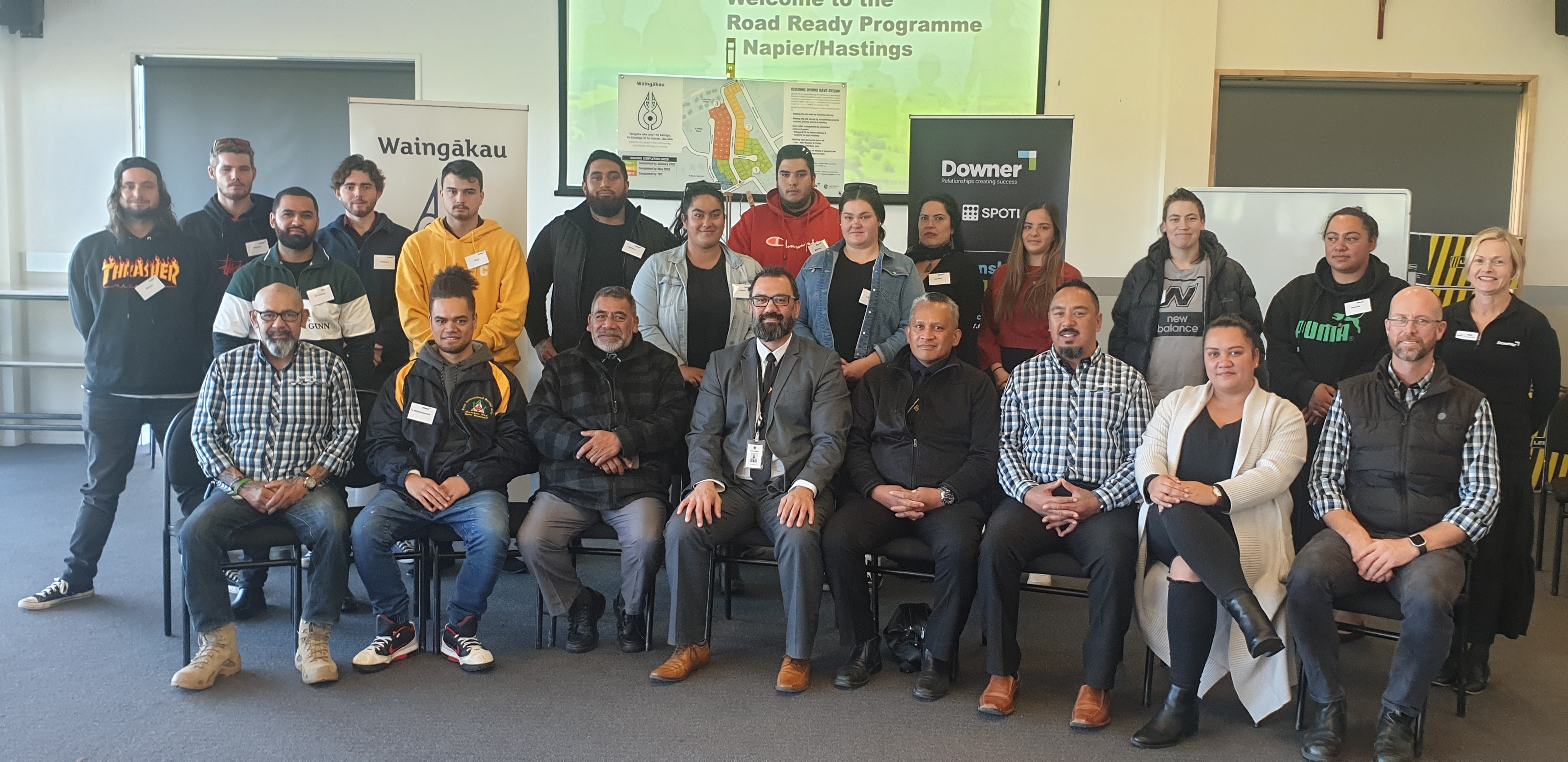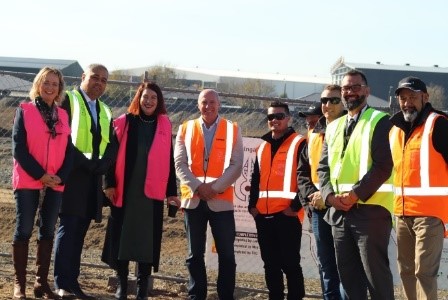 Tono Mai -
Want to work here?
Description to be written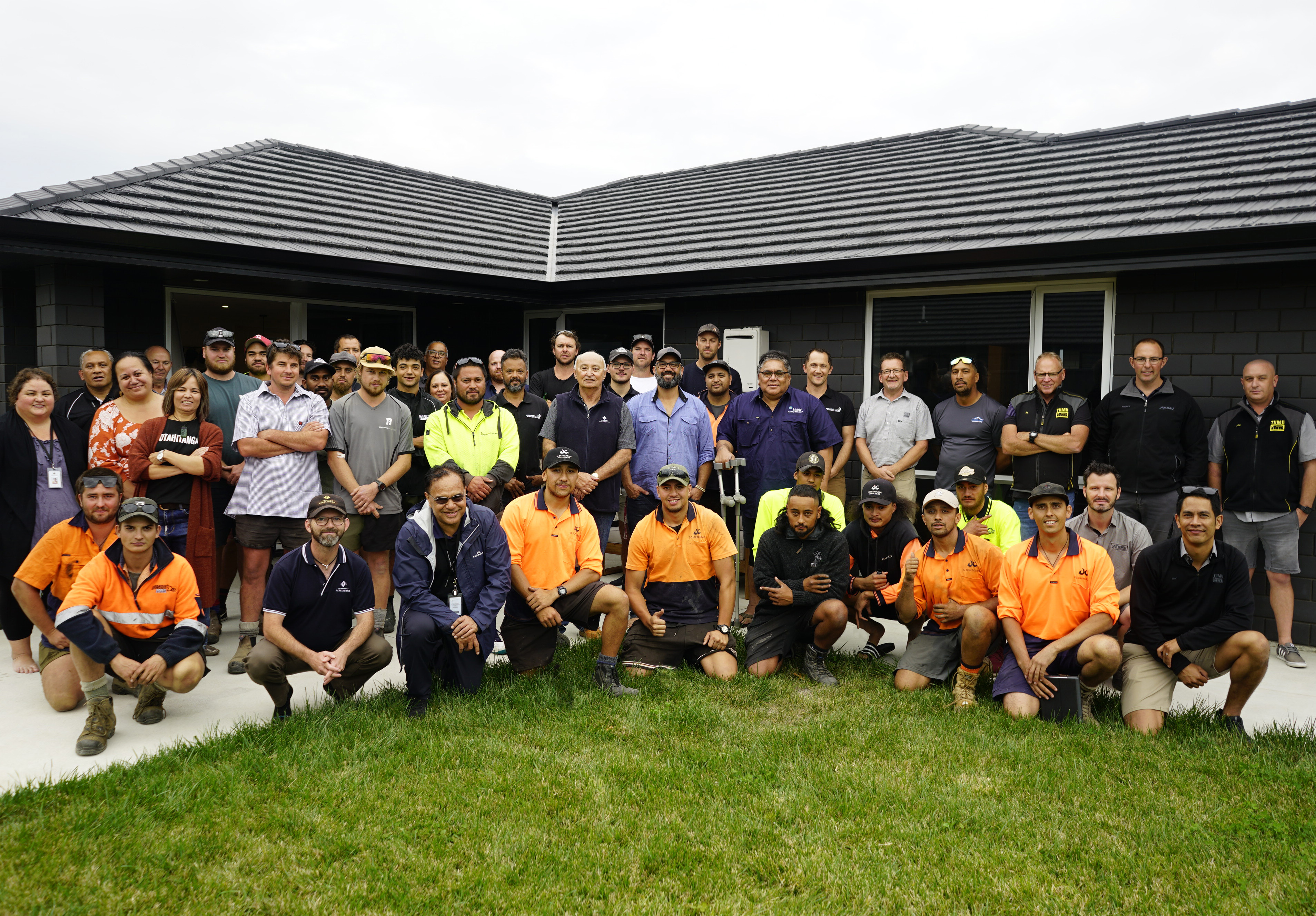 (PLACE HOLDER FOR STORY HERE)