Lot 21 (22 Tarbet Street)
, Flaxmere
Floor Plan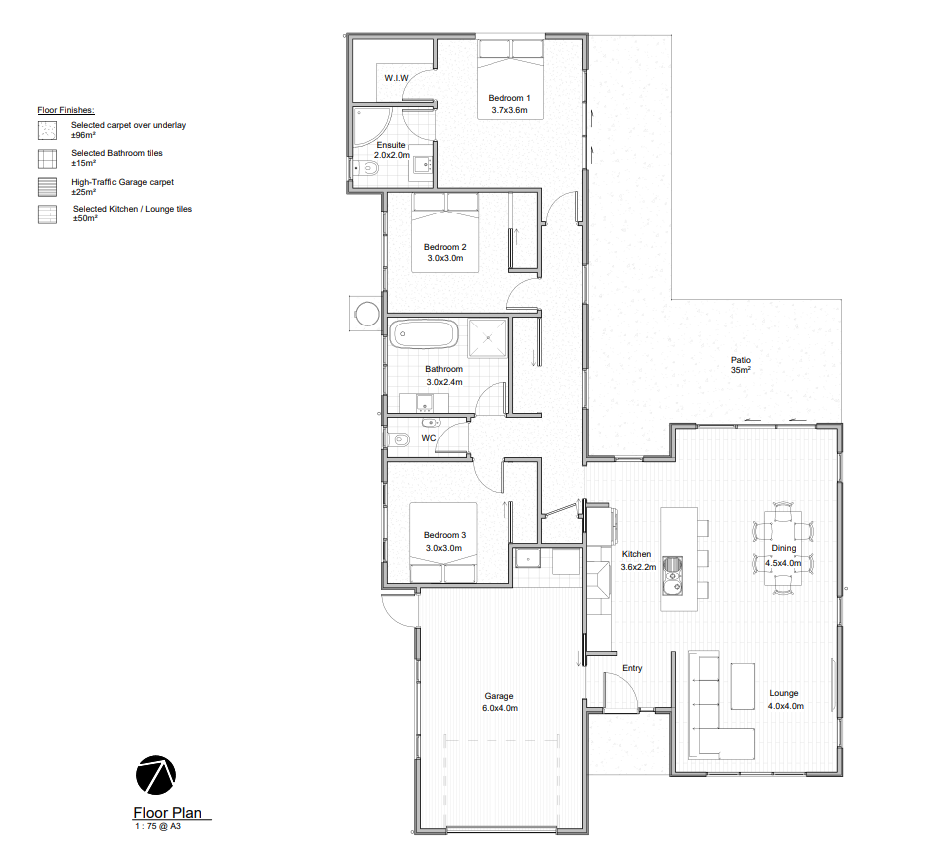 3D Flyover view of house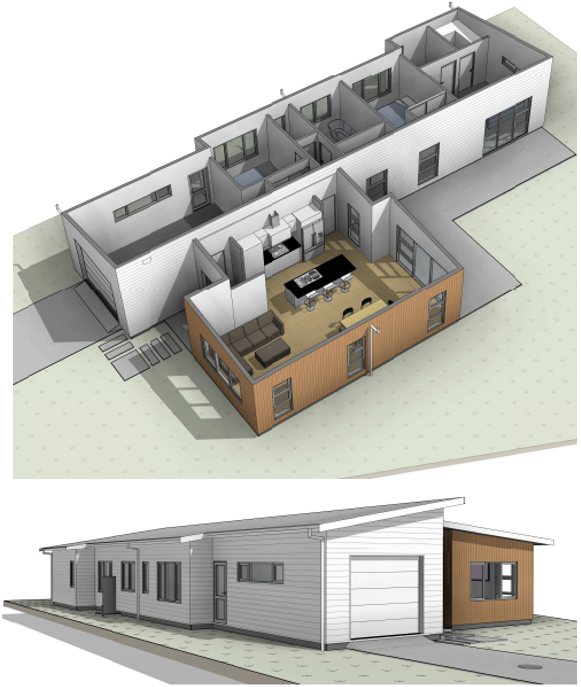 Main Street Profile

Site view / St Profile / St location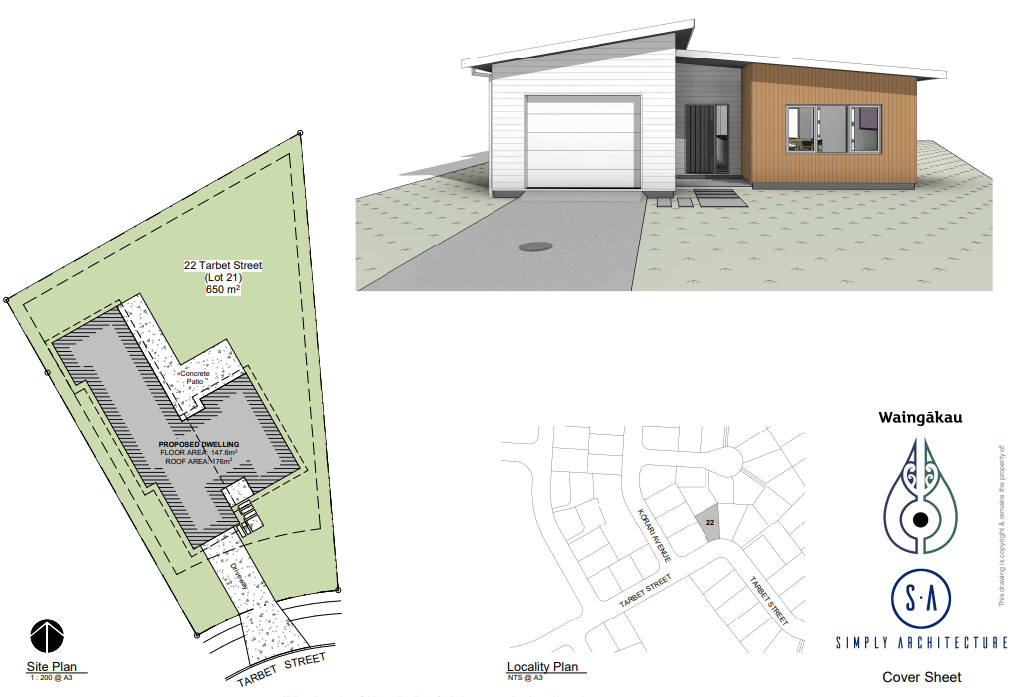 Property Features
148 metre square, 3 bedroom, 2 bathrooms, 1-car garage, 650 m2 section on the edge of our Waingākau development.
Lot 21 (22 Tarbet Street)
, Flaxmere
Watch the Walk through Video for 22 Tarbet Street, Flaxmere.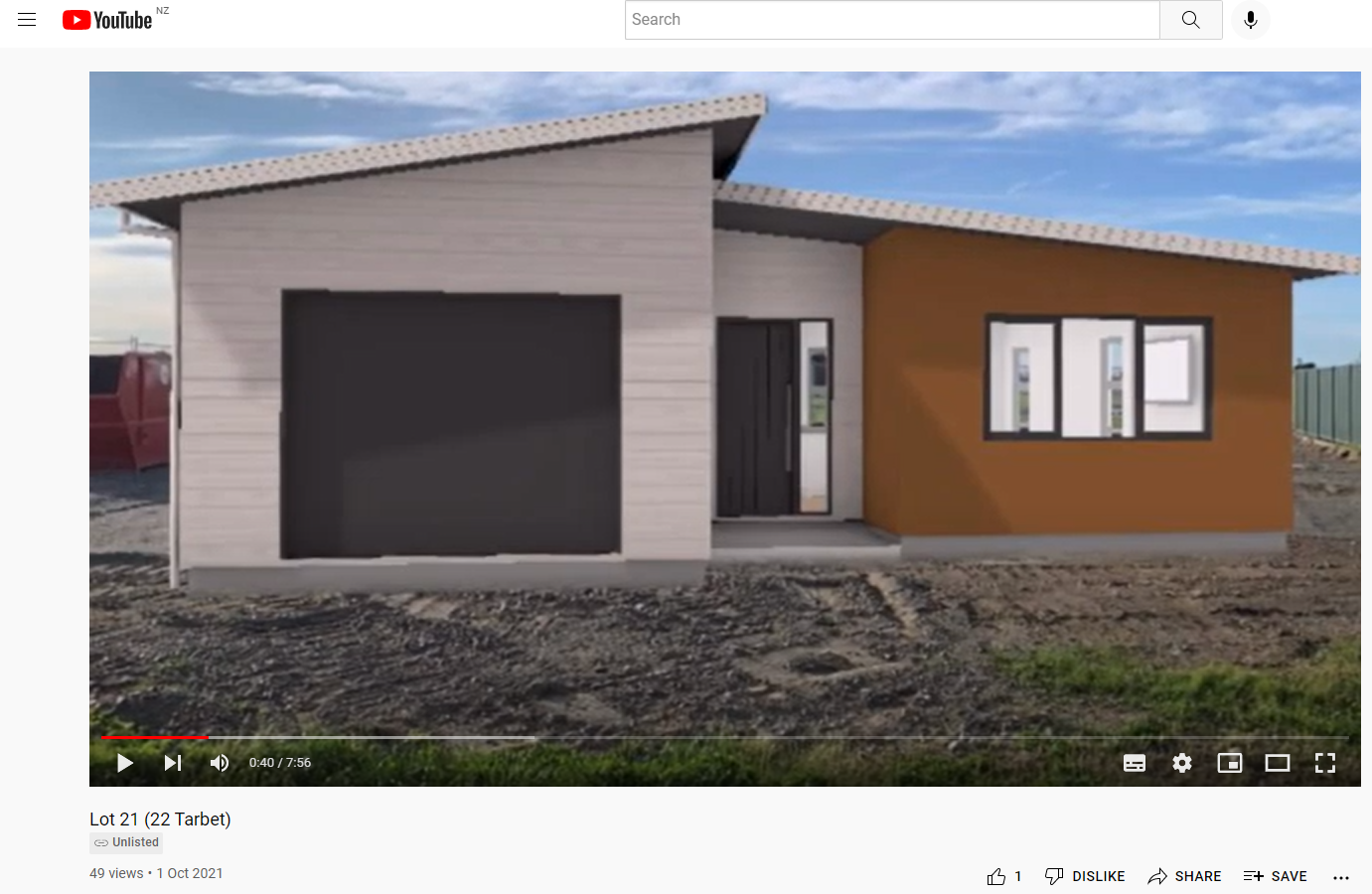 Tucked away, this wee gem has plenty of surprises with excellent street appeal. Sleek roof lines and contrasting exterior materials, from the very first glimpse, this home is stunning.
This new contemporary home is perfectly orientated for all sun, and to make the most of the generous back yard. The large open kitchen, dining and living area is spacious, yet warm and welcoming with the help of double glazed windows and extra insulation. Although passively heated, a digitally controlled Smart Vent fully ducted ventilation system and the Daiken Inventor heat pump help to keep the temperature perfect for the whole whānau all year round.
Internal access garage is carpeted and fully insulated including the panel door adds further versatility to this extra space. Walk down the hall to the three generous bedrooms and a large tiled bathroom with shower and standalone bath. The Master bedroom opens out onto the rear patio and is complete with a walk-in wardrobe and ensuite.