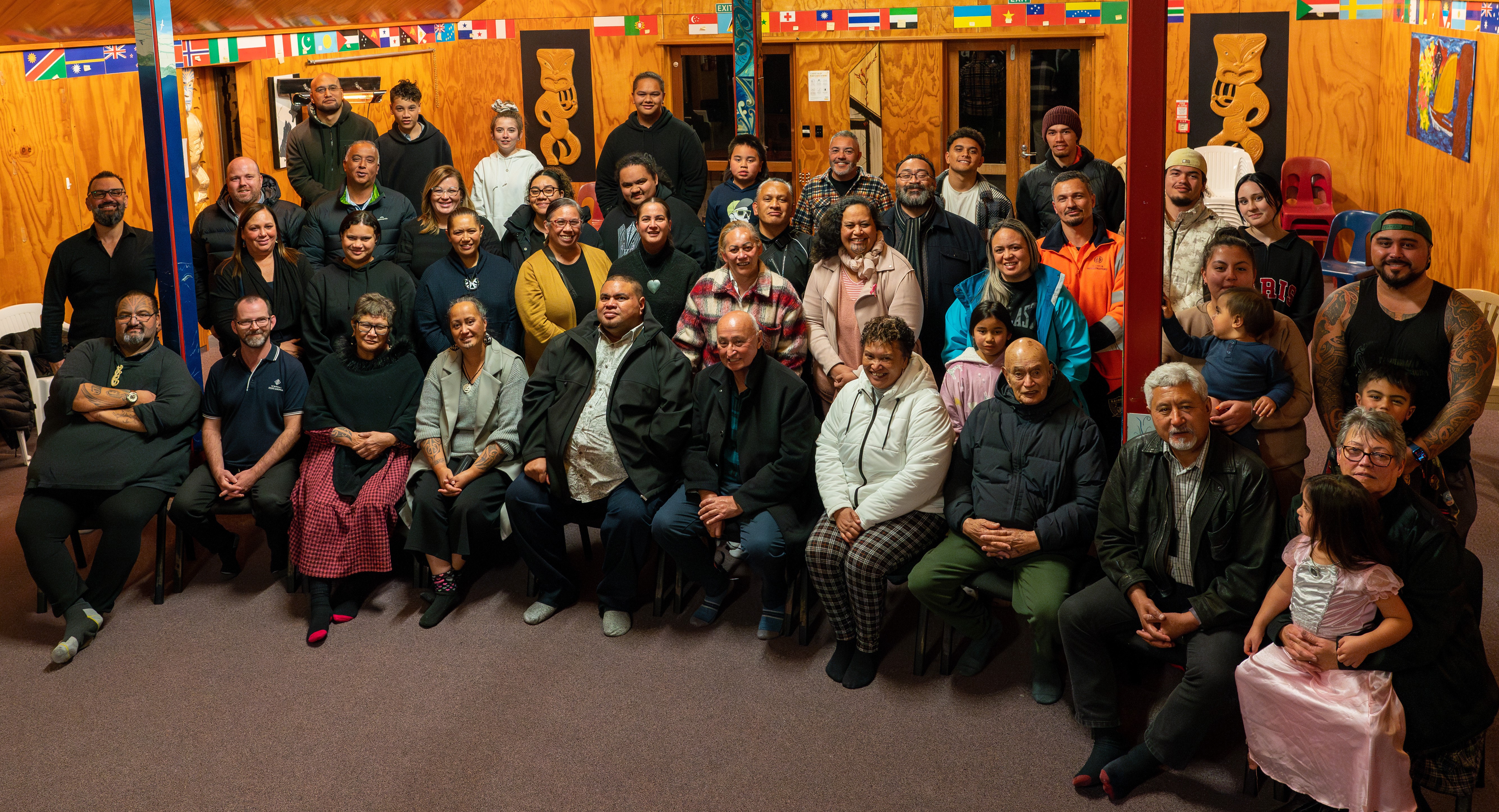 Waingākau is a visionary mixed-tenure housing development, building over 100 new conventional houses on 9.3ha of general title land in West Flaxmere, Hastings. Stages 1-5 includes 61 homes on general density sections (627m2 average), 26 medium density sections in Stage 6 (520m2 average) and higher density housing around Te Aranga Marae in Stage 7, which is still being developed for generational community housing.
The primary goal and output is to make the dream of obtaining a high-quality home a reality for inter-generational whānau Māori. This is focussed across Ngā Kāinga Poutama (Housing Continuum) from Affordable Rentals, Public Housing to Homeownership.
However, the ultimate goal and outcome is focused on building a supportive, inter-generational community; where whānau are at the center, people look out for each other and contribute to the thriving, positive and safe community that they live in. A strong vibrant community is a diverse and healthy community of mixed-tenure.
Waingākau is guided by the whakatauakī "Tangata ako ana i te kāinga, te tūranga ki te marae, tau ana" (A person nurtured in the community contributes strongly to society).
Waingākau embraces the essence of nurturing. 'Wai' refers to Heretaunga Haukunui (Heretaunga of the life-giving dews or water) and to the rivers; Ngaruroro, Tukituki, Tūtaekurī and Te Awa o te Atua. Most importantly, within a spiritual and physical context, water is life. 'Ngākau' is the heart, the aroha we have for each other as a whānau, and as a community. At the heart of a thriving community is a nurturing core. It also pays reference to the history of the lands steeped in whakapapa. Check out Tā Tātou Korero(Our Story) to find out more.
Waingākau incorporates modern architecture, quality materials and clever design to only build Haukāinga Hauora (Healthy Homes). This means, passively warm, dry, healthy, safe and efficient homes. Healthy Homes is a core value and therefore TToH will contribute $20,000 per house to ensure minimum building standards are exceeded. Check out Noho Mai (Live Here) and Tā Tātou Tautoko (Our Support) to find out more.
Along the journey, Waingākau are supporting Māori to develop their businesses and assisting Māori individuals to obtain employment and training opportunities. We are proud that 114 business partners are working on Waingākau Project with 63% Māori. Check out Mahi Mai (Work Here) to find out more.
Waingākau Housing Development Limited (WHDL) is the entity that is leading the Waingākau Project.


Pūrongo ā-Tau (Annual Report)