NOHO MAI
Live here
The Waingākau whakataukī provides the vision and the roadmap to build a supportive community.
This is where relationships are grown, whānau are at the centre, people look out for each other and contribute to a thriving, positive and nurturing community that they live in.
The focus for now and primary goal is to make the dream of obtaining a high-quality home a reality for inter-generational whānau Māori, particularly those buying their first homes. For these whānau, Waingākau has been life-changing.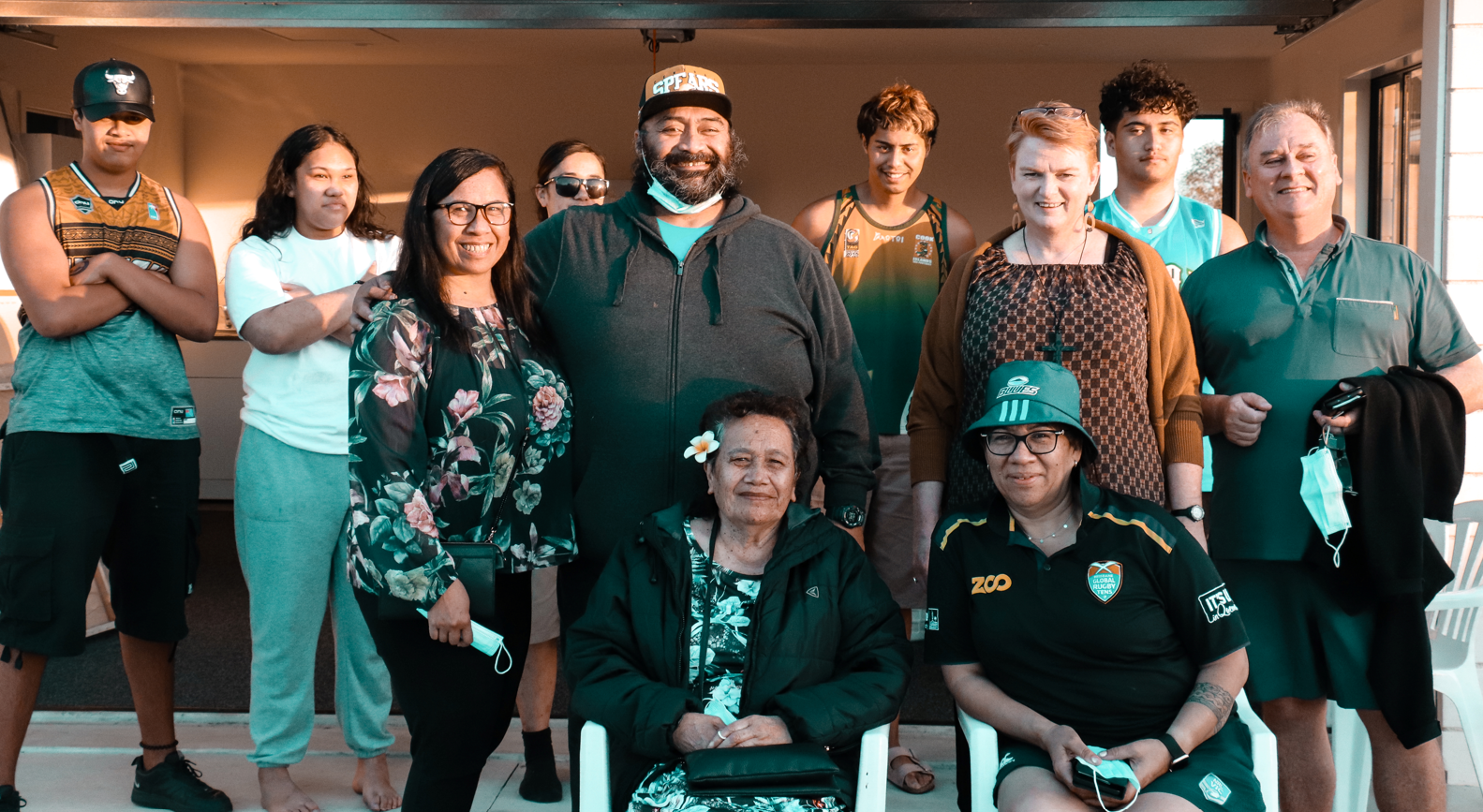 Kāinga ake nei -

Next homes for sale
Haukāinga Hauora -

Healthy Homes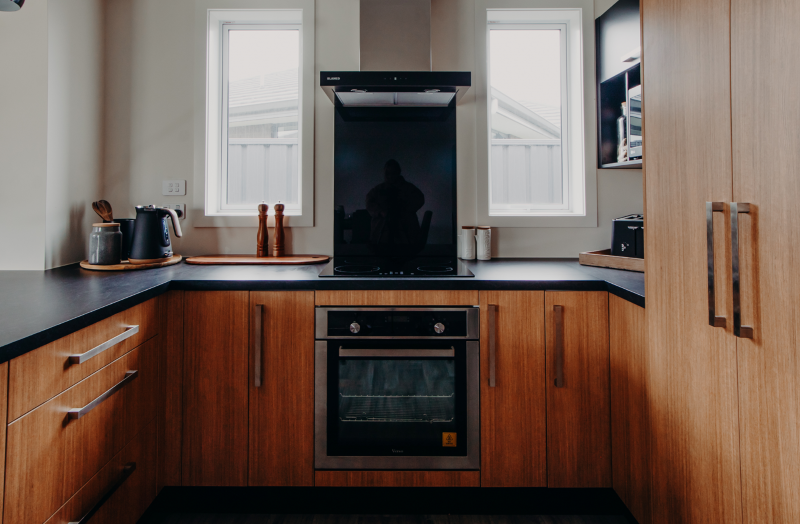 Waingākau incorporates modern architecture, quality materials and clever design to only build Haukāinga Hauora (Healthy Homes). Haukāinga Hauora are warm, dry, healthy and efficient homes.
We have engaged Simply Architecture to design our model homes specifically for our sites and Hawkes Bay's demanding environment. There are seven clever design elements, with R-values that are superior to buildings standards (larger number is better).
Orientation. Positioning of house (and roof) on the section relative to the sun. Maximising warmth in the winter and creating shade in the summer.
Foundation. Underfloor and perimeter slab insulation improving thermal performance to R2.5
(building standard R1.3).
Walls. The Rigid Air Barrier is a solid board superior to building paper creating an airtight seal.
Windows. Double-glazed, argon filled and thermally broken to R0.43 (building standards R0.26).
Air quality. Mechanical ventilation system for clean, healthy air flow. Heat pump required for
fluctuations only.
Insulation. Wall batts to R2.8 (building standard R1.9) and ceiling batts to R5.0 (building standard R2.9).
Solar Enabled. External hotwater heat pump cylinder installed, enabling whānau to easily
upgrade and invest into PV Solar roof panels.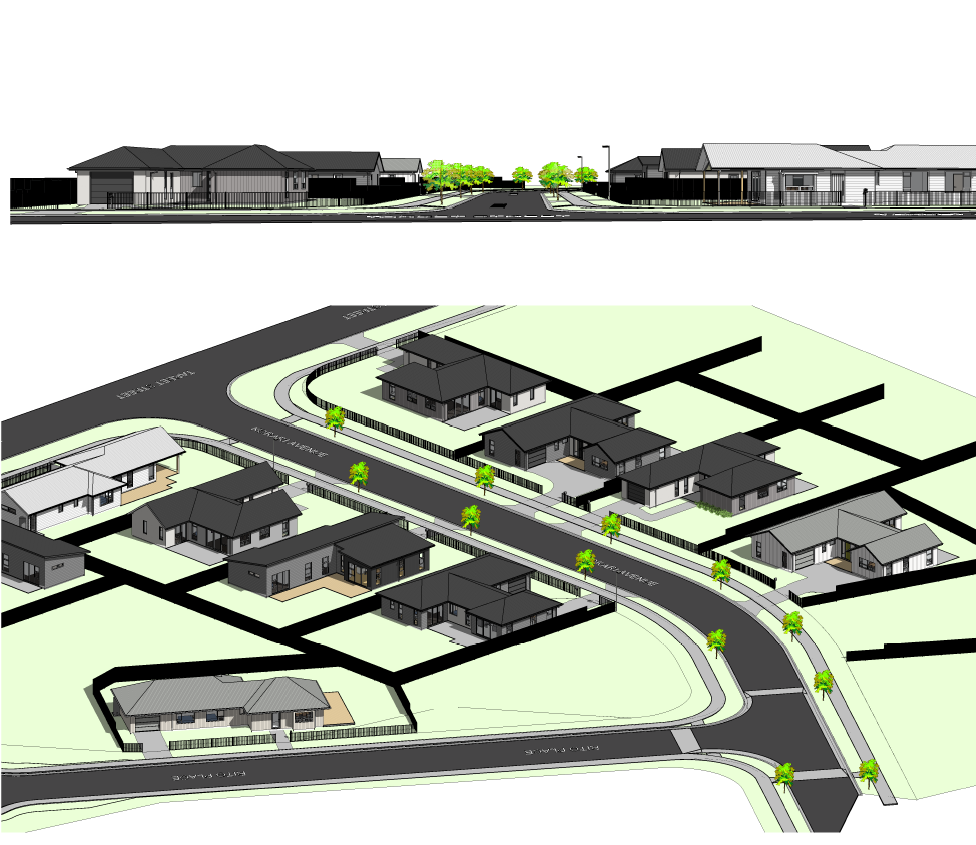 He aha te utu?

How Much?
The 82 conventional build freehold homes are sold at a market rate at the point when the Building Consent is obtained from Hastings District Council (HDC). We obtain an independent Valuation Report to ascertain the value, this forms the basis of a fixed non-negotiable sale price.
Key milestones for sale price:
A Valuation Report is obtained, when the HDC Building Consent is issued. The sale price is based on this valuation.
Appropriate Whānau are engaged by Waingākau to identify a purchaser, at this Valuation price.
A fixed price Sale and Purchase Agreement is signed with whānau, based on this Valuation price.
If there are no engaged whānau at the date that the Code of Compliance Certificate is issued by HDC (generally around 6-8months from Building Consent), a new Valuation Report is obtained. This becomes the revised sale price as the Market will have changed (up or down).
To provide some indicative potential sale price of these homes, we can discuss some recent sales and Valuations to get a range to start working with.
The cost structure for the generational community Housing on the greenspace and the rest of the Development is still being finalised.