Lot 47 (40 Kōrari Avenue)

,
Flaxmere
Floor Plan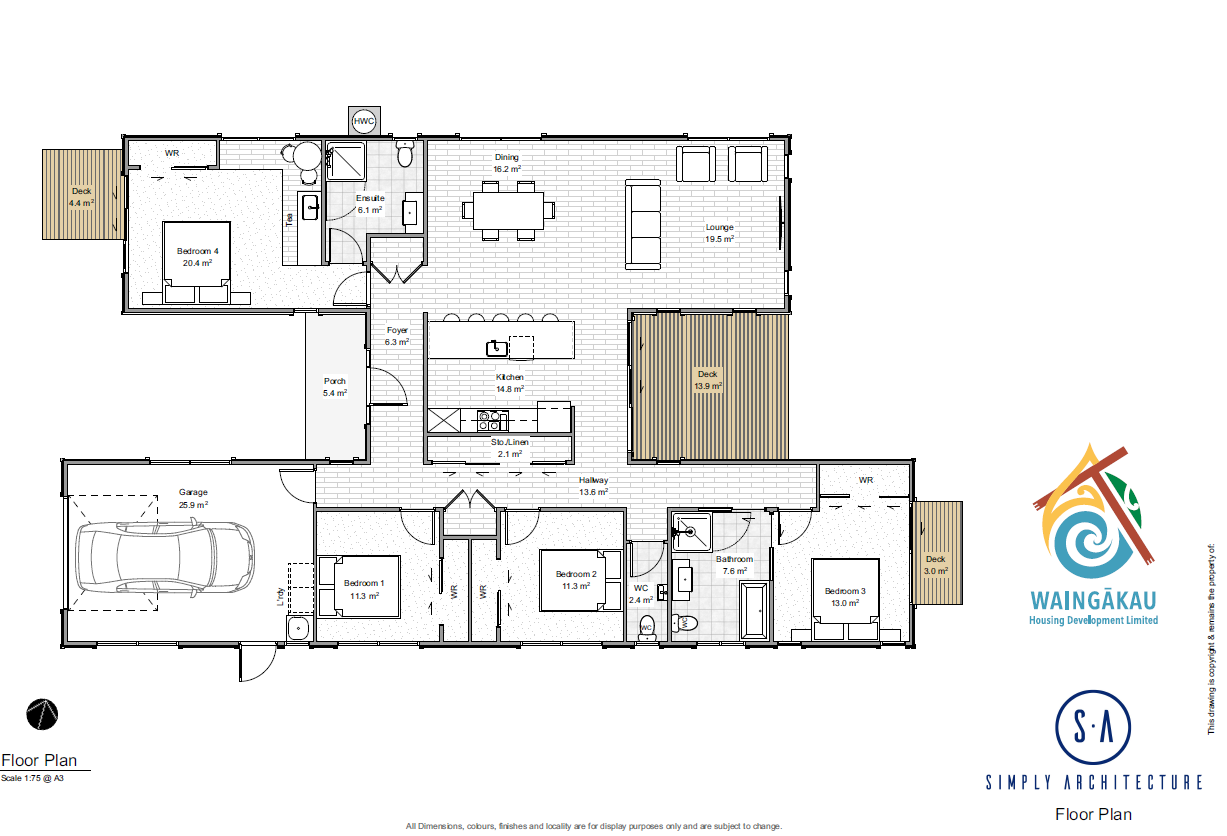 3D Flyover view of house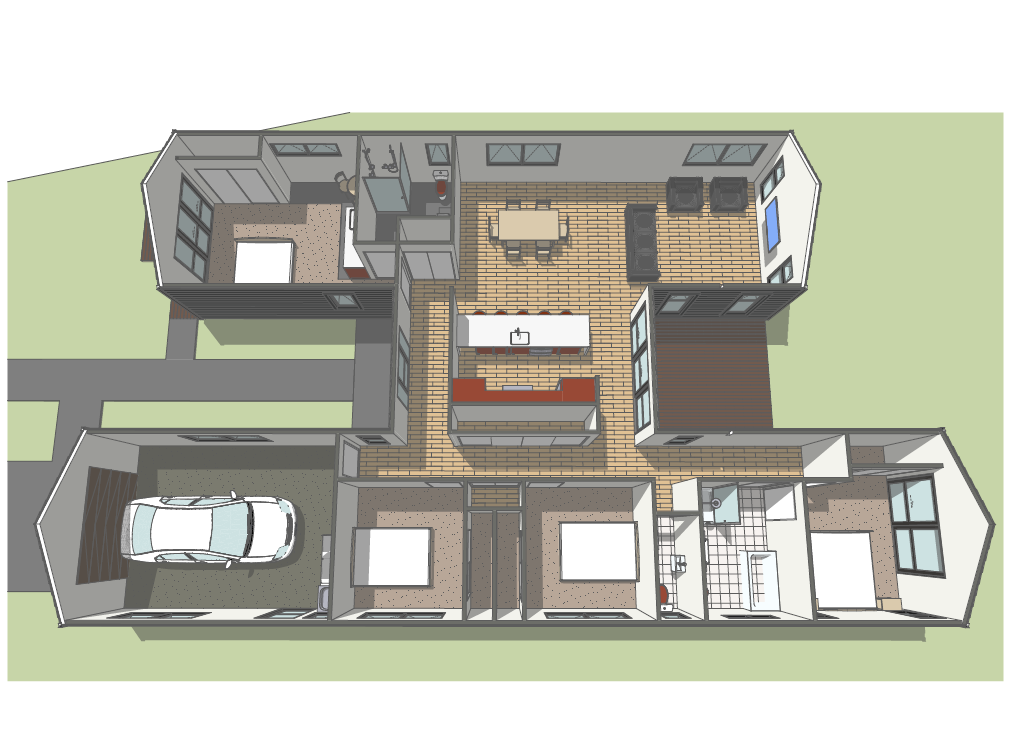 Main Street Profile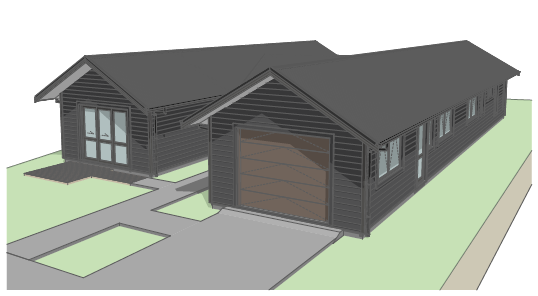 Site view / St Profile / St location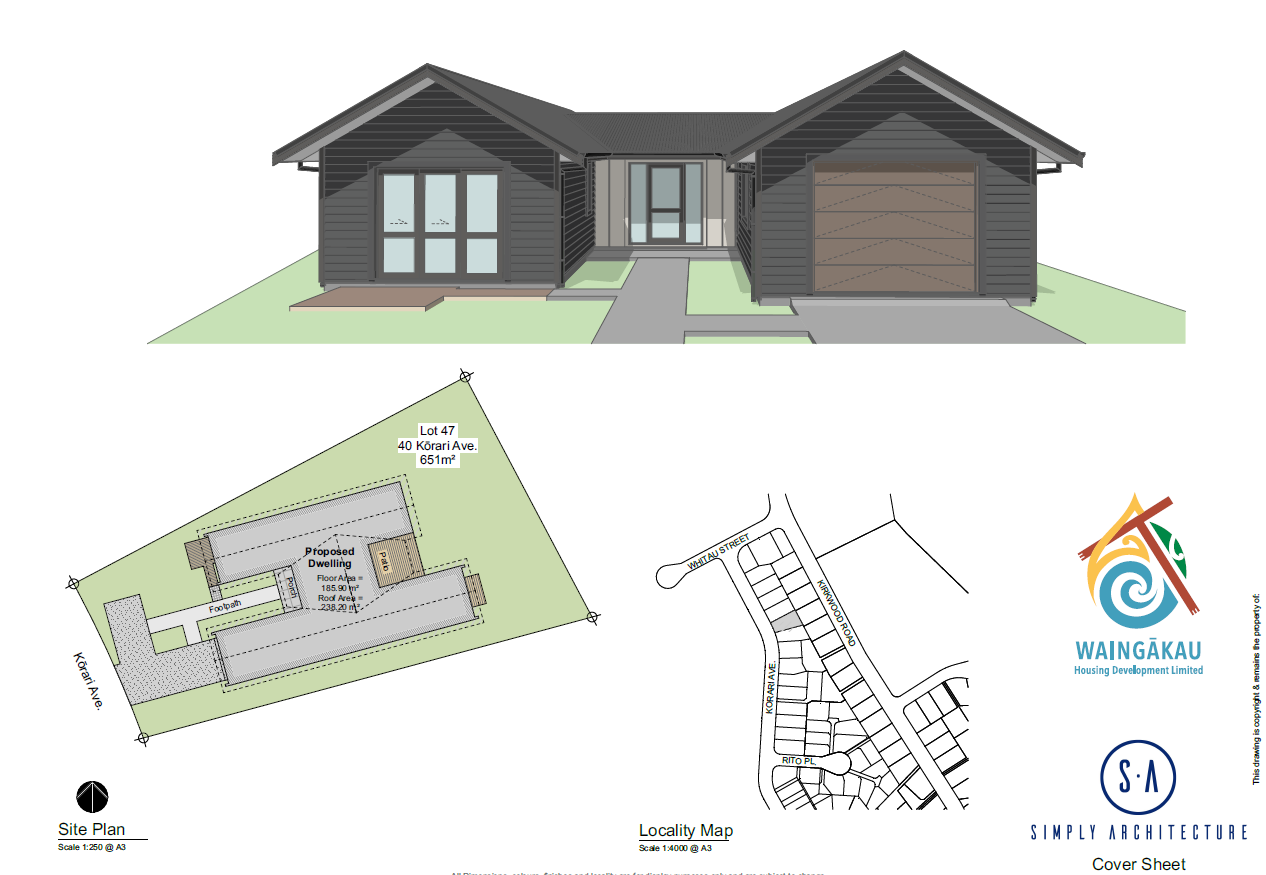 Property Features
132 metre square, 3 bedroom, 2 bathrooms, 1-car garage, on a 641 m2 section.
Lot 47 (40 Kōrari Avenue),
Flaxmere
Are you on the hunt for your dream home, but want an innovative way that the entrie whānau can live together? Immaculately presented inside and out. This four-bedroom home offers three large bedrooms and a separate Attached Living space. The floorplan and design are where this home excels, the generous open plan living area, lounge and kitchen have ample light ensuring space and ease.
The star of the show for this newly built Waingākau home is the Attached Living space perfect for Nan, Koro or even another small whānau who bring their own value, in either Equity or a second (or third) income. This area is finished with a beautifully tiled ensuite, kitchenette, and space to fit a modest dining set whilst still leaving more than enough room to move around. Not only does having its own entranceway to uphold the independence of those occupying it but it also has its own outdoor living area and off-street carpark.
Enjoy an easy care 651m2 fully fenced section, secured for peace and serenity away from all the craze of the outside world. The grand pine deck is ideal for all year around entertainment and adding extra value to the home is the exclusive private deck accompanying the master bedroom for that additional tranquility.